Tarluz offers 400G MPO/MTP 16-core MTP/MPO fiber assemblies to meet future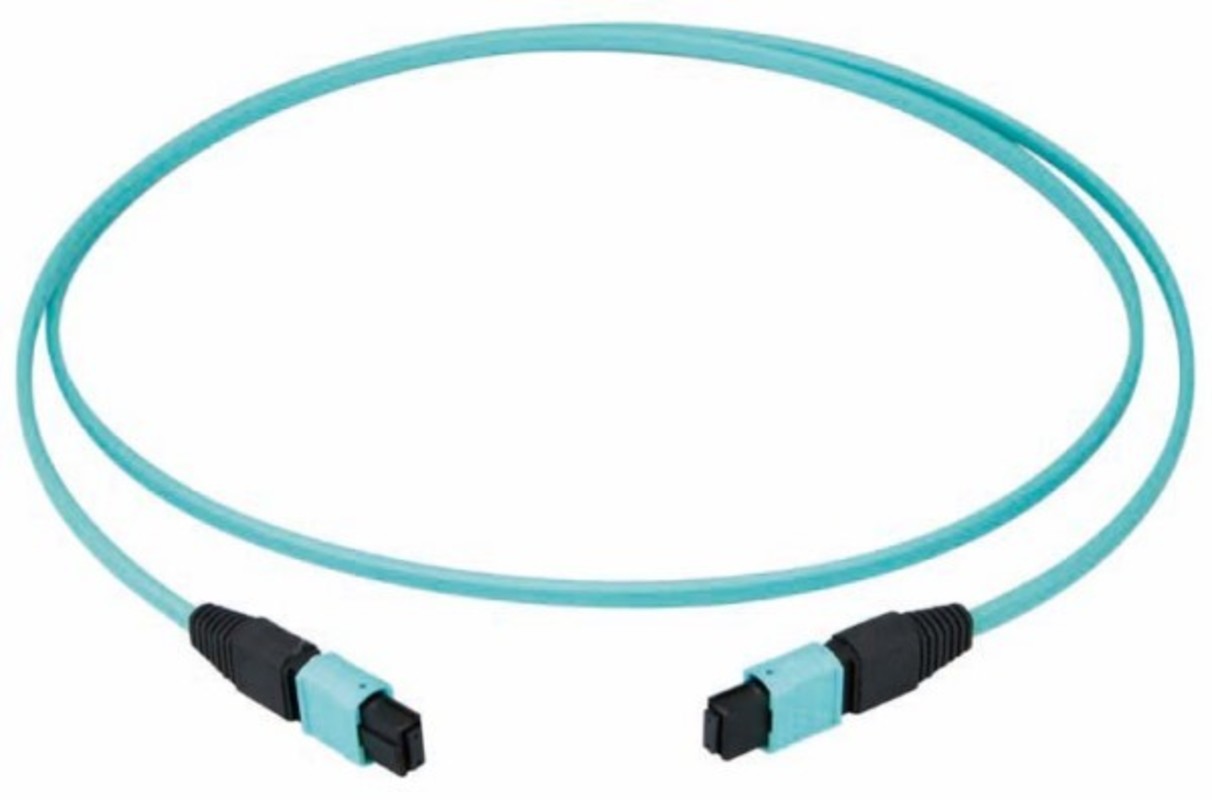 network bandwidth requirements. The assemblies are offered in single row 16-core fiber and 32-core fiber (2 lines x 16 fibers) configurations to achieve the highest density physical contact for multi fiber connectors in the market.
This high-density trunk cable can directly couple into 16x25G active devices, which compiled by Telcordia GR-326 Core, TIA 604-18 (FOCIS 18) and IEC (61754-7-3) standards.
Features
100% factory tested with traceable test data
16-Fiber or 32-Fiber (2×16 Configurations)
Highest density physical contact for multi-fiber connectors
MPO-16 Connectors
Optical Parameters
Insertion Loss (dB) SM Standard SM Elite MM Standard MM Elite
≤0.7 ≤0.35 ≤0.7 ≤0.35
Return Loss (dB) ≥60 ≥20
Durability (dB) ≤0.2 500 times mating
Tensile Strength (kgf) 10
Working Temperature (℃) -20 ~+70
Measurement Wavelength (nm) 1310 850
Geometry Parameters
Item X-axis Y-axis
Min Max Min Max
Radius of Curvature (mm) 500 – 50 –
Polishing Angle 0-0.2 0+0.2 8-0.2 8+0.2
Item Min Max
Fiber Height (nm) 1000 3000
Max Fiber Height Error (nm) 600
Adjacent Fiber Height Error (nm) -300 +300
Avg. Fiber Height Error (nm) -300 +300
Central Concave (nm) 300
LC/SC/FC Fiber Connector
Fiber Mode Single Mode Multimode
Connector Polishing PC APC PC
Insertion Loss(dB) ≤0.3
Return Loss (dB) ≥50 ≥60 ≥35
Repeatability (dB) ≤0.2 1000 times mating
Working Temperature (℃) -40 ~+85
Measurement Wavelengths (nm) 1310 850